Ive been quite a bad crafter lately. I've been cutting projects out but not actually managing to sew them. I think Ive been focusing on getting a whack of christmas presents finished first. Ive also been focusing on getting the bulk of a cardigan knitted for my dad so the sewing has been neglected.
Here is a couple of pictures of my WIP pile.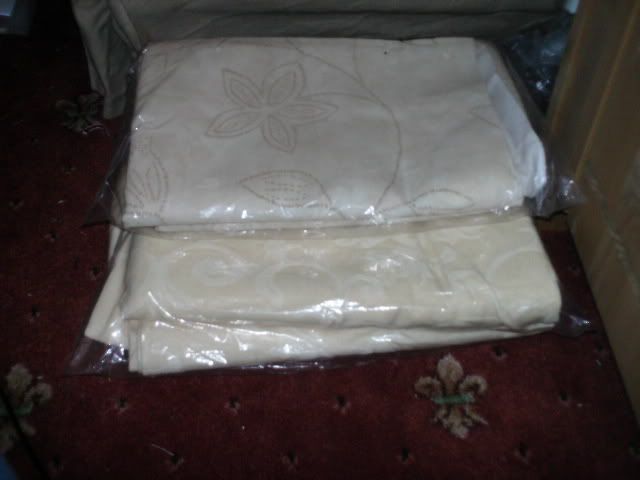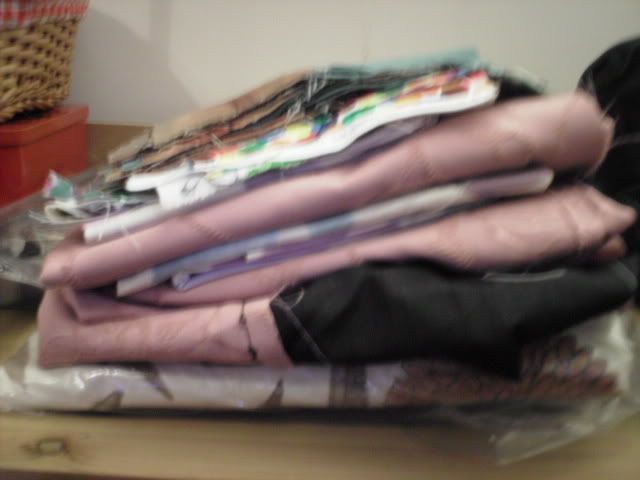 After my fair on Sunday I had two consecutive days off so decided this was an opportunity to get the WIP pile demolished. In there I had 2 patchwork blankets, 2 bags and 2 table runner/placemat sets (for those of you who are new I have mild OCD and have to make things in even numbers. Its only on a very special occassion that I will make an odd number of something, ie. one if I only have one set of handles).
I got a fair bit through the pile. Finished the table sets (14 placemats and two table runners!), sewn the blanket fronts, just need to back them and almost finished the bags ( just need to sew around the top and then topstitch).
Here are some pictures: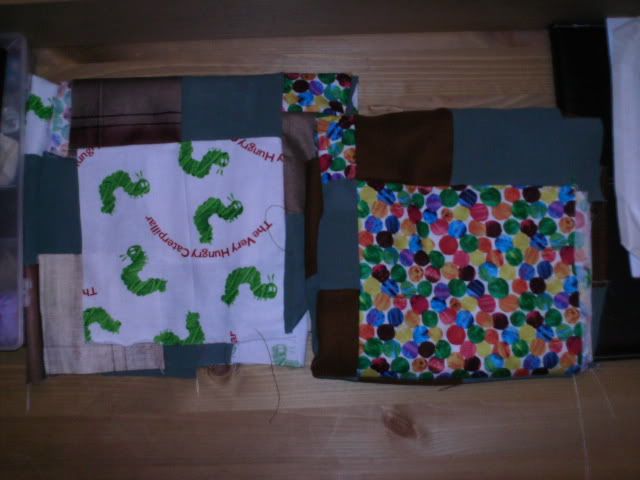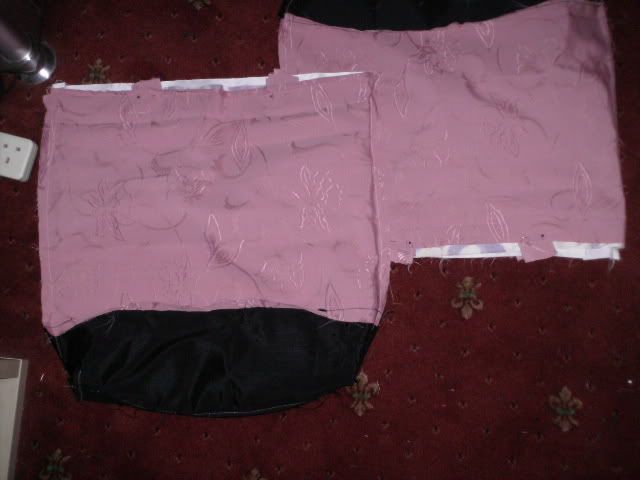 All in all Im quite pleased with my acheivements over two days. Back to work tomorrow. :(