Ok this post is mainly going to be pictures. I am going to post pictures of all my crafts that I have made since March when I last updated. Hopefully I will update on a regular basis so I dont need to do a huge update like this again. Ok here goes.
Make up bags and Tissue cosies
Table Runners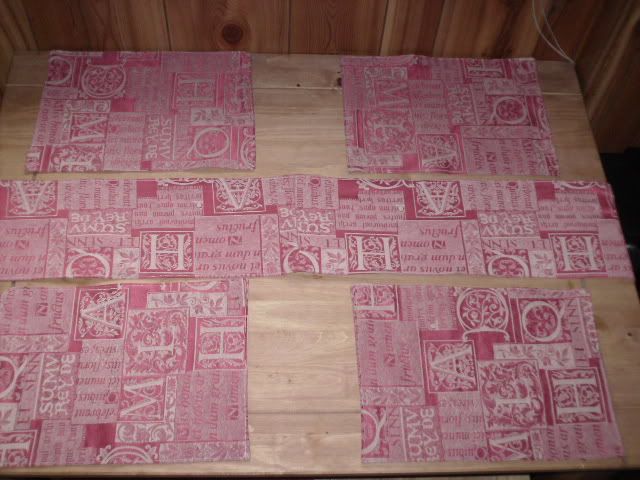 Bags
Baby things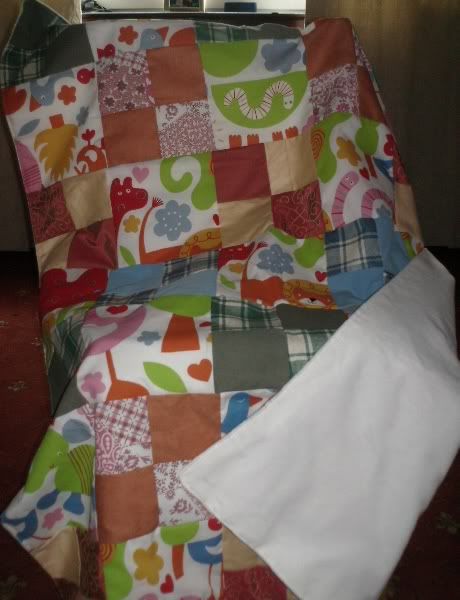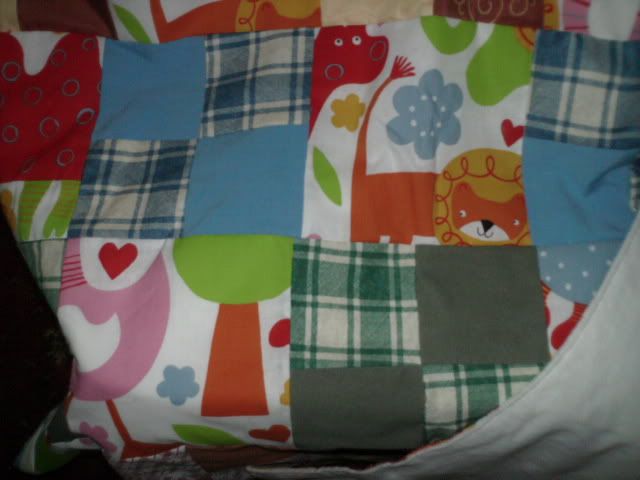 Phew that is a lot of sewing... still got a few projects that Im finishing off today.
Now onto the other stuff Ive been doing.